WEEK DAYS:
 09:00 – 19:00
SATURDAY:
 09:00 – 16:00
SUNDAY:
 

CLOSED
We offering Free Car Replacement until your car is repaired.
If needed, subject to your insurance policy and our T&C.

Get a Quote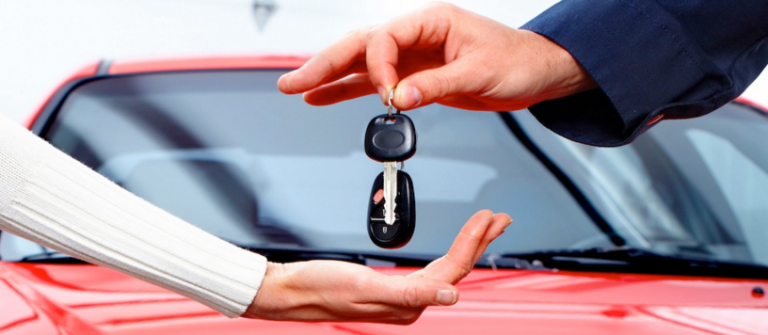 Diesel Injector Repair Dublin and Diesel Injection Services
Over the years of hands on experience our team in Diesel Injector Repair Dublin gained expertise in Injector Repair, Injector Testing , Injector Cleaning and Injector Calibration. Our goal is to turn malfunctioning injectors in to off the shelf reconditioned products for a fraction of the price. We give our Customers advice on how to take care of modern Diesel Injection Systems. Injector Brands that we work with are Delphi Injectors, Bosch Injectors, Denso Injectors, Siemens Injectors, Piezo Bosch Injectors, Truck and Commercial Vehicle Injectors.

Get a Quote
Fully Trained Staff

Cutting Edge Equipment

Quality Work Delivered

Affordable Prices

Consultation Provided

Pick-Up and Delivery Services Available
Pump Repair
We Provide Professional Diesel Fuel Pump Repair Services.

Contact Us Now, and get best price for Diesel Fuel Pump Repair Services.
Injectors Repair
Our Professional Team can give the BEST Diesel Injector Repair Services.

Call Us Now, or fill quote form, and get BEST price for Diesel Injectors Repair.
Diagnostic
Our Team also offering professional Injectors Diagnostic Service for any Diesel car makes and models.

Why not contact Us Just Now?
How do you check a diesel fuel injector?

DIR recommends a simple visual test to start. First remove the valve cover, then crank the engine and let it idle. With a light, study the injector body of each cylinder. Sometimes, if the injector body is cracked externally, you may be able to notice a small wisp of smoke from the injector.

What happens when you have a bad fuel injector?

One of the most common symptoms of faulty fuel injectors is an extremely violent or rough engine idle. If fuel is not properly provided to the engine cylinder, it will result in a choppy engine, when the car is in idle. Gasoline Leak: Fuel injector can crack or break, which will cause a gas leak.

What causes leaking fuel injectors?

Leaking fuel injector can be cause of hard starting. A Leaking fuel injector or injectors are normally the cause for difficult or hard to start engines especially when they are warm. This is because the fuel rail pressure has dropped and fuel has leaked into the manifold and causes the spark plugs to become flooded.

What are the signs of a bad fuel pump?

Engine Sputters at High Speeds.
Rising Temperature.
Fuel Pressure Gauge.
Loss of Power When the Vehicle Is Under Stress.
Surging.
Decreased Gas Mileage.
Engine Will Not Start.